Drowned in Sound's guide to the first 20 years of the 21st Century.
An essential album, artist or "moment" every week. Plus an introduction to the class of 2021.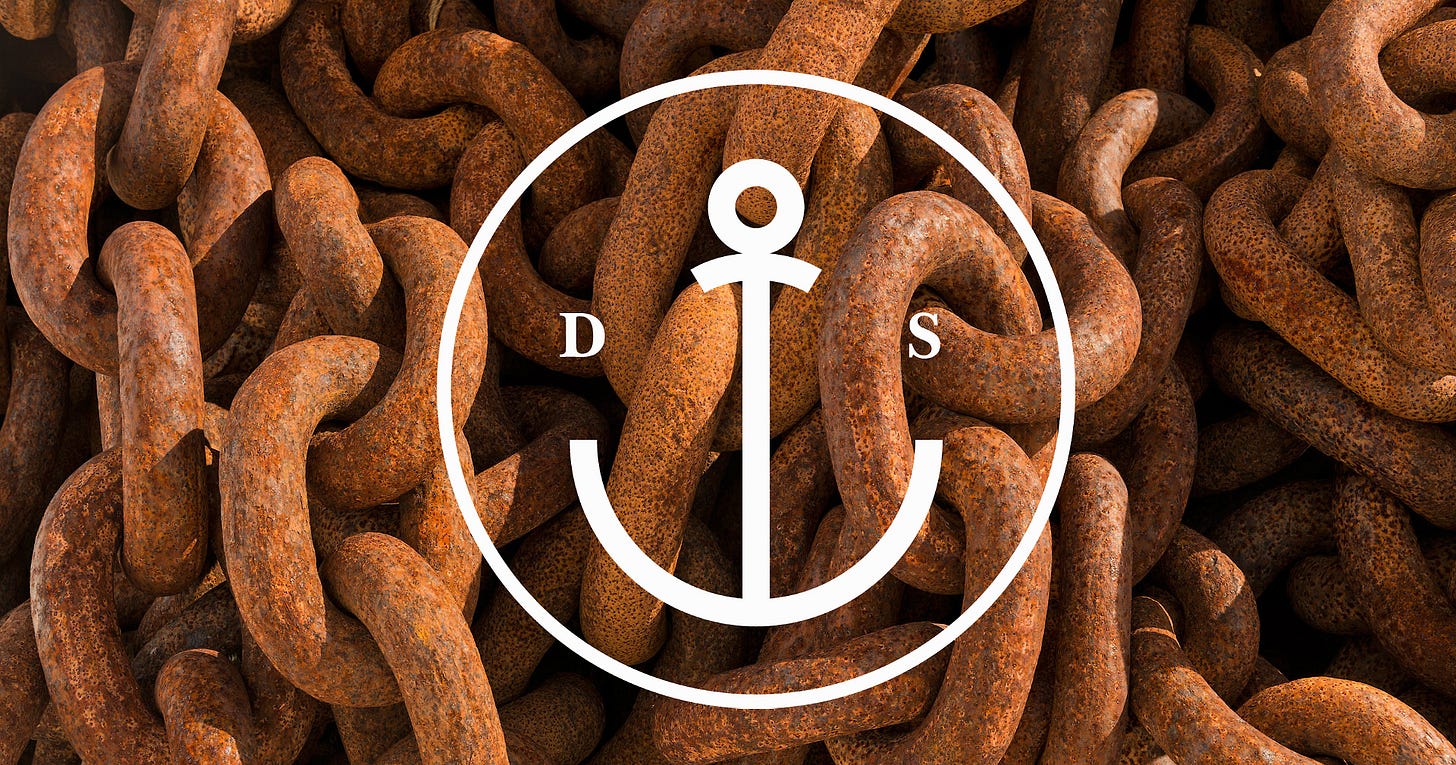 Welcome to Drowned in Sound's Newsletter by me, Sean Adams (@seaninsound).
DiS has been serving up and creating a space for "Opinions On Music" since October 2000. It's a digital fanzine and online community. It has also been a record label and podcast and radio show and gig promoter too.
However, it began as a newsletter, so for our 20th anniversary year, we're bringing that back (newsletters are trendy again, after all…).
We'll aim to send something each week. It might be a short record recommendation, it might be a long ramble about streaming or a love letter to Nick Cave or something else… and it may also be news about what we're doing next.
Sign up now so you don't miss the first issue.
In the meantime, please tell your friends!
Sean xo